The fourth ePPC Summer Academy opened its doors to new digital marketers on July 18th. A bit nervous, everyone arrived at LIFT99 not knowing how cool the next month and a half will be.
It was probably during the first day when we realized that this was not your regular digital marketing course. It was learning about online advertising and promotion in a laid-back and relaxed environment where all questions were welcome, that made the ePPC Summer Academy program such an enjoyable and valuable experience to everyone.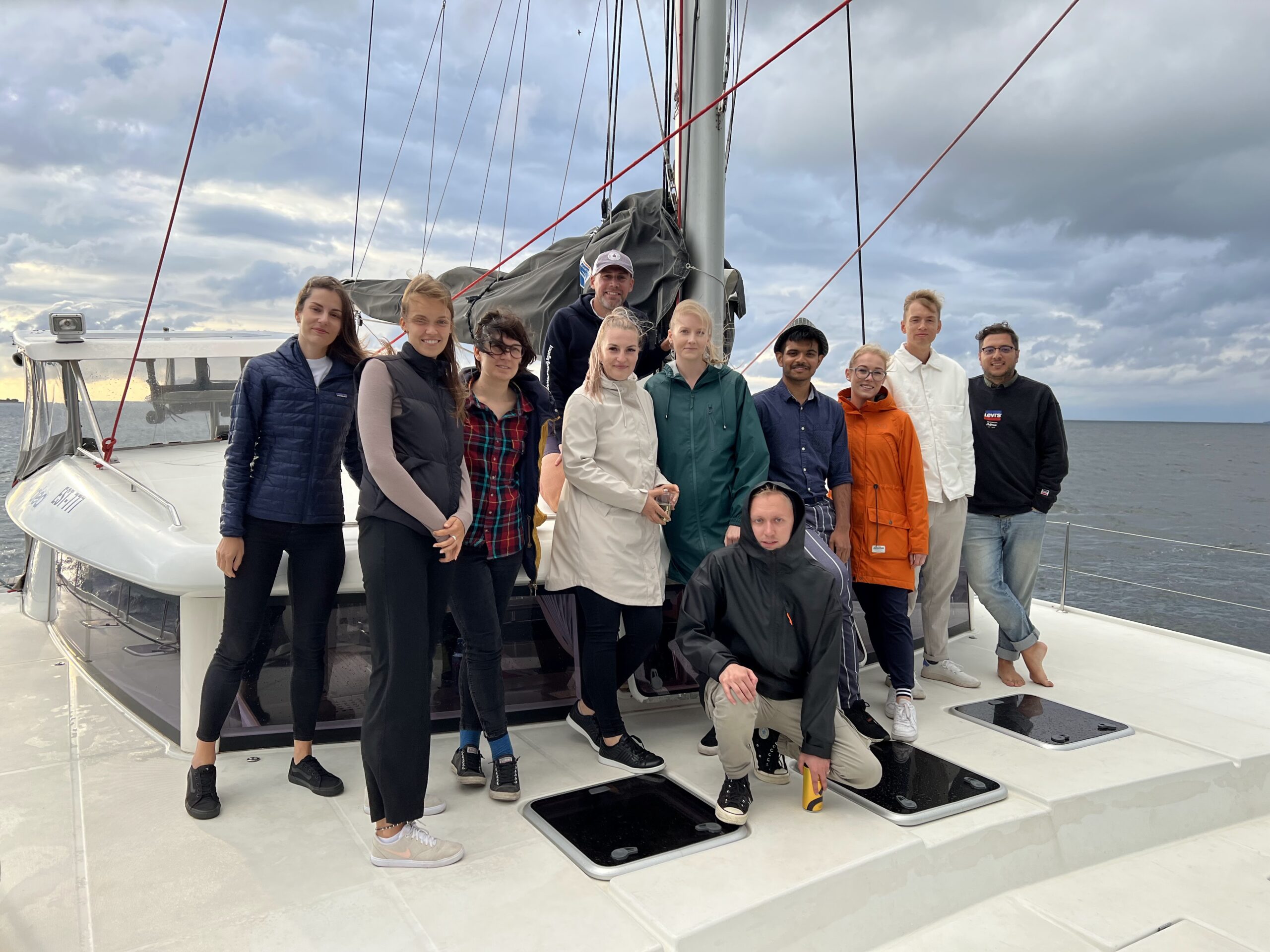 Our journey at the ePPC Summer Academy: Lessons Learned and Skills Acquired
During the first two weeks, Account Managers shared their knowledge and skills in the form of lectures. We went over the basics in Google Search Ads, Display Ads, and Analytics, the sentence we heard the most was "Don't worry it will all make sense once you start doing it".
And then we started. After 2 weeks of theory, everyone got signed their own mentor and the practicing began. With shaking hands, we uploaded our first ads, wrote our first monthly overviews, and got a mini heart-attack every time we saw the words "Editor" or "change budgets" in the task description. Most of the mentors were Summer Academy graduates themselves so they knew exactly how we felt and were more like a supportive friend than a "super-serious" internship mentor.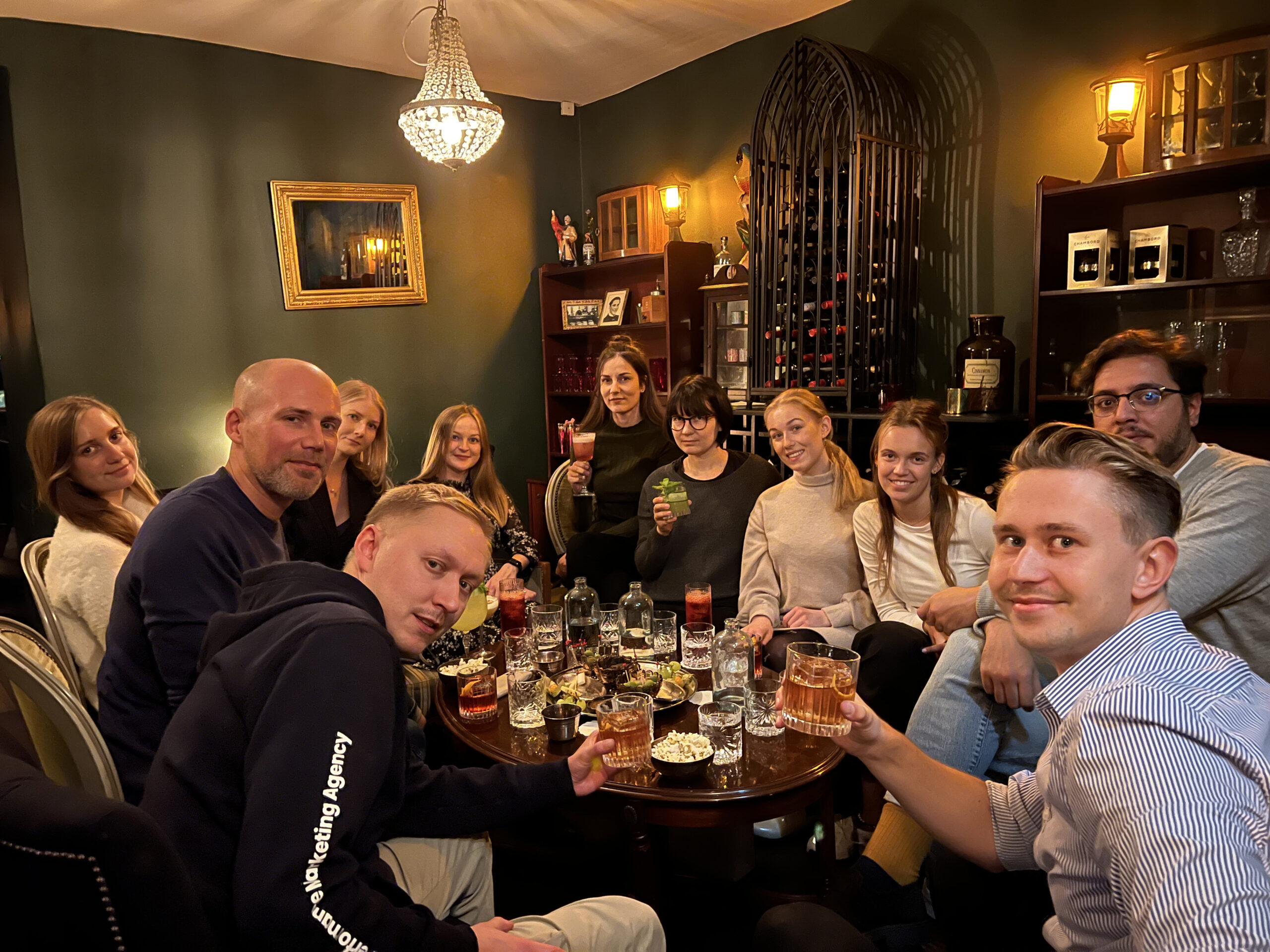 In addition to the great learning process, ePPC really surprised us with its friendliness and amazing work environment. It didn't matter if you were a "newbie" or an experienced worker, everyone spent time together and daily lunches with all of us were a "must-have". Having studied together only for four days, the whole ePPC family went to Mere Parkla to enjoy a warm summer evening and get to know each other more. A week later we were already on the boat enjoying the windy and rainy Estonian summer with the best view of Tallinn.
Farewell to the ePPC Summer Academy: Reflections and Next Steps
And before we knew it was time for our "End of Summer Academy" team lunch in August, where all "newbies" received a certificate to prove that we have successfully completed the Academy and are future digital marketing superstars. What was even more exciting was that everyone who participated in the Academy were selected to continue to work in ePPC and show off their new digital marketing skills.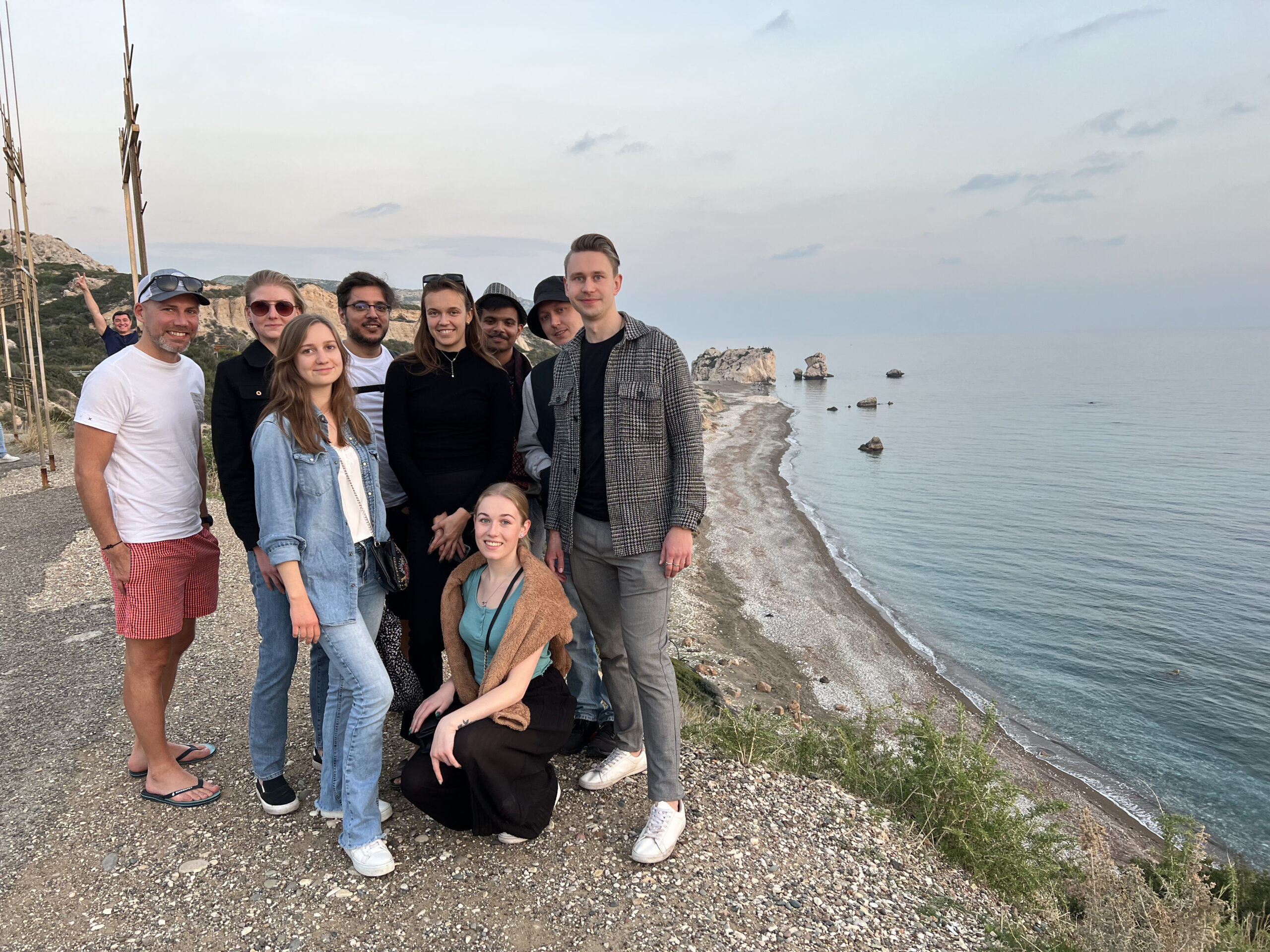 Do you like hands-on exercises, case studies, and real-world examples to help you understand digital marketing? Then ePPC Summer Academy is for you. It is an excellent opportunity for those who are new to digital marketing to learn about the field in an easy and accessible way. It also provides an opportunity to work with a team of experienced digital marketing professionals who will provide guidance and support throughout the program.
If you are interested in digital marketing and all this sounded appealing to you, know that we are waiting for you with open arms to join the 5th Summer Academy. See you in the summer!